smile
)
business is good
with
dental intranet
Thank you for visiting us. We make software, and provide consulting for dental practices with multiple locations to manage the business, marketing and accounting.
If there is any need you have for advice in any business issue you may have, or if you are looking for a software tool that you can't seem to find, please
contact us
and we shall make every effort to help or resolve your challenge. =)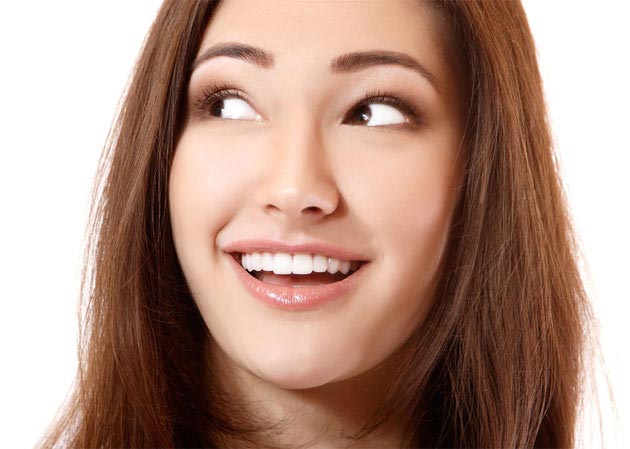 Business
is
quite good with
Dental Intranet
at your service. Centralized information helps you do it right consistently, and a fast, clear look at your practice numbers guides you to focus on the right things.
Dental Intranet
has the right tools to turn long, tedious business tasks into instant completion, so you can save valuable time to spend on the important things in life :
PEOPLE
Patients, personnel, your family and friends will get more of your time when you use our software to manage your dental practice.
Utilized for years by Dental Office Groups to get a sharp look at practice metrics,
Dental Intranet
is now available, and you can gain the same advantages that they have in maximizing profits. We combine the wisdom of 100's of group practices into online tools so you can reap the rewards.
Simplify
payrolls, bonus systems, communication, and marketing to create a strong team, and optimize your investments. Your office manager is a super star with the
Dental Intranet
.
Register for
FREE
today!
Are you a
People 1st Practice
? Everyone is a patient sometimes, and has the right to be treated in a way that makes them smile. When you put
People First
, everyone wins.
We all have the same 24 hours each day, so
time
has the same precious value to all of us, but running an office is hard work and creating a smooth flow to optimize that time is
no accident
.
Without the right tools, no task can be accomplished successfully.
Dental Intranet
has the tools you need to build the practice we all want - a
People 1st Practice
!
Doctor
, don't make a crossroads deal by selling yourself to a Dental Management Service Organization (DMSO). Sure it
sounds
great at first, but when you realize you have no control of your own business, it might be too late.
We show you how the big dental groups do what they promise, and provide the tools for you to make it real without them.
You work hard as a Dentist to help
PEOPLE
because you are a person too. Register FREE today and keep your practice and people in your own care!